News and Announcements
News
On tour with The Good Lovelies this June!

Huge Mid-May update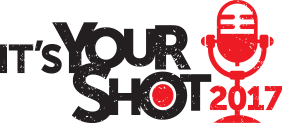 Amazing - we won the It's Your Shot prize! Every year, hundreds of musicians vie for a massive suite of music production prizes offered by Slaight Music - and we're this year's winners. We can't wait for you all to hear what we'll make... starting with the June 7th release of our first single from our upcoming full-length.
Speaking of which, while we were the studio putting some finishing touches on that single, we also decided to record a cover of the Cure's Boys Don't Cry... take a look and listen.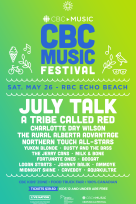 We've also been added to the lineup for this year's CBC Music Festival at Echo beach; it's a great lineup, so we probably would have been there anyway, but this is even better! Details for that and a bunch of other spring and summer gigs are on our Upcoming Shows page.
We love these photos Melanie Gordon took when she visited us in the studio working on the single! Please do visit her site.
And finally, some love from friends in the music media, old and new: NOW Magazine ranked our Canadian Music Week set at the Rivoli among the 'best of the fest', we did another fun interview on CJRU, and Ride the Tempo posted a great review of our EP. Check out more of what people are saying about us!
---
We'll be touring with the Good Lovelies!

We're excited we can now announce that we'll be opening for The Good Lovelies on all but one of the shows for their Shapeshifters album release tour in late May and early June! Check our list of shows for all the dates, Ontario to BC.


---
---
We're Canadian Songwriting Competition winners!
We've won the Under 18 category in the 2018 Canadian Songwriting Competition, and we've made the top 5 for the last leg of Slaight Music's It's Your Shot!
---
Wear us!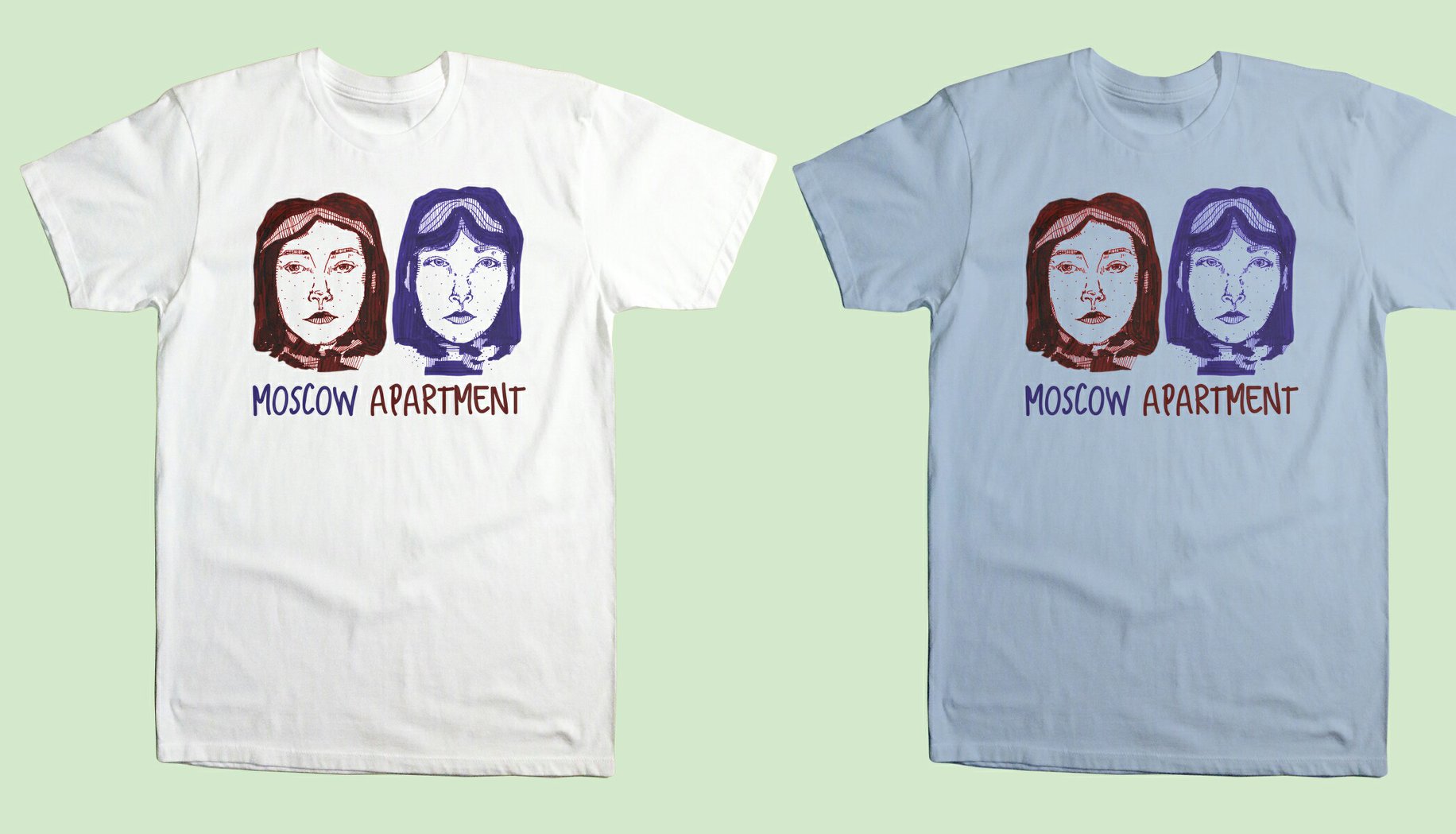 We're on T-shirts now! The T-shirts can be on you! Check our shop page.
---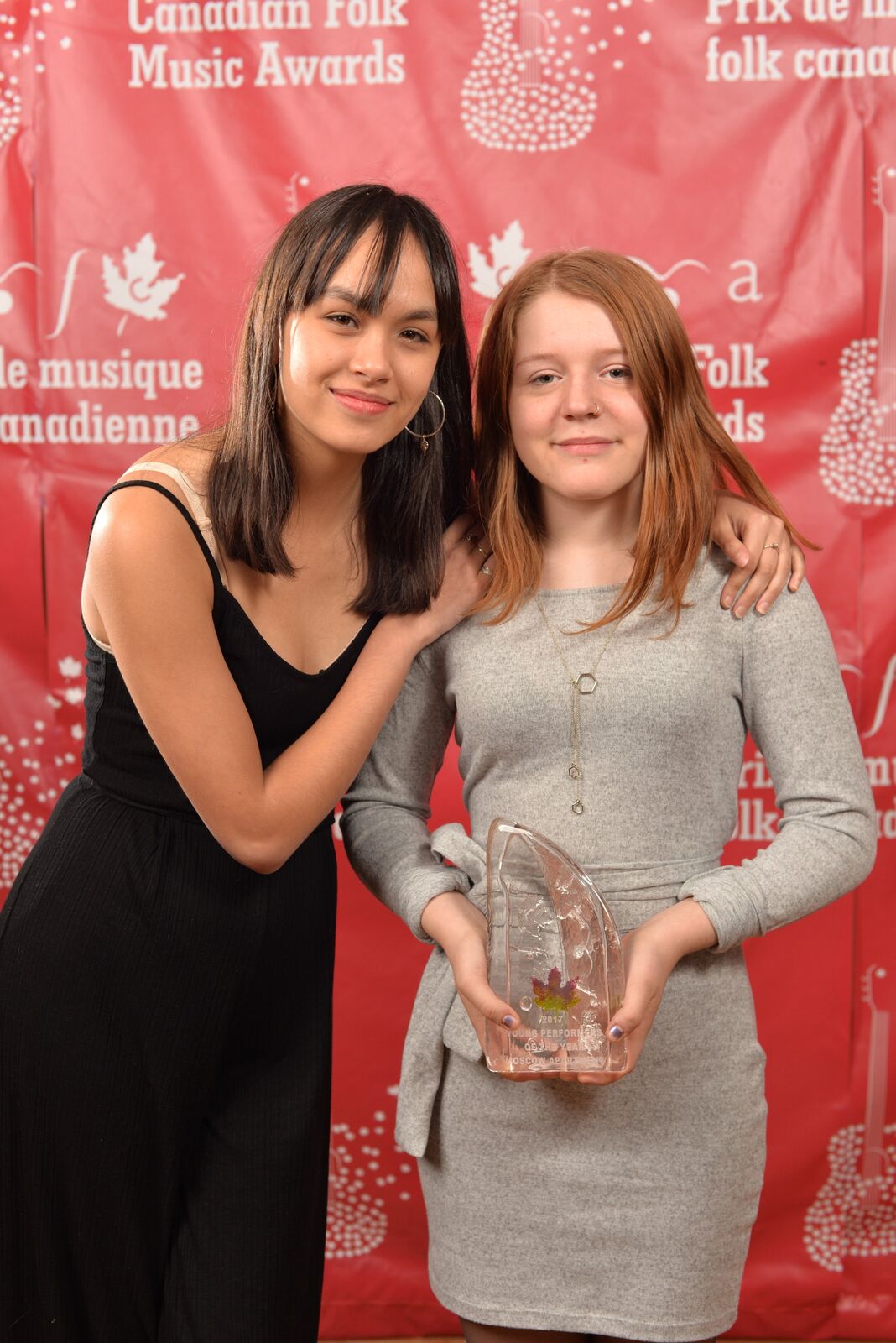 NOW Magazine has called us some of the Toronto musicians to watch in 2018! Check here for other praise we've got locally and around the world.
---
We're thrilled to say that we won Best Young Performers of the Year for our EP (which you can hear or download here) at the 2017 Canadian Folk Music Awards! Thanks to everyone for all the support we got leading up to that, and all the congratulations after!
---
We're proud to have won Best Young Songwriters at the 2017 Toronto Independent Music Awards!
---
Previous events
John Muirhead + Moscow Apartment
The Record Centre, 1099 Wellington St, Ottawa
Long Winter Toronto 2017 launch
Tranzac Club, 292 Brunswick Ave., Toronto
Saffron Single Release Party
The Cornerstone, 1 Wyndham St N, Guelph
Moscow Apartment, Romeo Romeo, and Rebecca Daniels
Moscow Apartment EP Release Party
Our debut EP will be officially released on September 29th and we are having a launch show at the Burdock on September 30th at 6pm. We would love to see you there.