News and Announcements
News
Camp Wavelength THIS Saturday (Aug 18) afternoon!
Can't wait to play at Camp Wavelength... Thanks so much to Indie 88 Radio for saying we're one of the 5 acts you need to discover at this year's fest! (Note the tiny error there though: the festival isn't on the islands anymore; it's at Fort York)

We're on at 2pm on Saturday. See you at Fort York!
An August Update
Back from a wonderful week in NYC, where we had a great time playing at the Rockwood Music Hall; here's a video of Frances & Isobel from that show.

We're super excited for Black Lab Films' short Brave Little army... and not just because we wrote and recorded original music for the score! Here's the trailer:

Plus we just realized that the end of July marks one year since we posted our first music video, for Annie... since then it's got over 10,000 views, launched us in to a whirlwind year of shows from coast to coast, and helped us win the Slaight Family's It's Your Shot prize... which is going to be so much help in working on our next video and our next EP. Thanks so much to all the new fans and friends we've made along the way!

We're looking forward to some fun hometown Toronto shows in August, including outdoor gigs at Union Station and David Pecaut Square... and of course Camp Wavelength!
On tour with The Good Lovelies this June!

Huge Mid-May update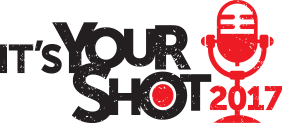 Amazing - we won the It's Your Shot prize! Every year, hundreds of musicians vie for a massive suite of music production prizes offered by Slaight Music - and we're this year's winners. We can't wait for you all to hear what we'll make... starting with the June 7th release of our first single from our upcoming full-length.
Speaking of which, while we were the studio putting some finishing touches on that single, we also decided to record a cover of the Cure's Boys Don't Cry... take a look and listen.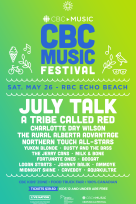 We've also been added to the lineup for this year's CBC Music Festival at Echo beach; it's a great lineup, so we probably would have been there anyway, but this is even better! Details for that and a bunch of other spring and summer gigs are on our Upcoming Shows page.
We love these photos Melanie Gordon took when she visited us in the studio working on the single! Please do visit her site.
And finally, some love from friends in the music media, old and new: NOW Magazine ranked our Canadian Music Week set at the Rivoli among the 'best of the fest', we did another fun interview on CJRU, and Ride the Tempo posted a great review of our EP. Check out more of what people are saying about us!
---
We'll be touring with the Good Lovelies!

We're excited we can now announce that we'll be opening for The Good Lovelies on all but one of the shows for their Shapeshifters album release tour in late May and early June! Check our list of shows for all the dates, Ontario to BC.


---
---
We're Canadian Songwriting Competition winners!
We've won the Under 18 category in the 2018 Canadian Songwriting Competition, and we've made the top 5 for the last leg of Slaight Music's It's Your Shot!
---
Wear us!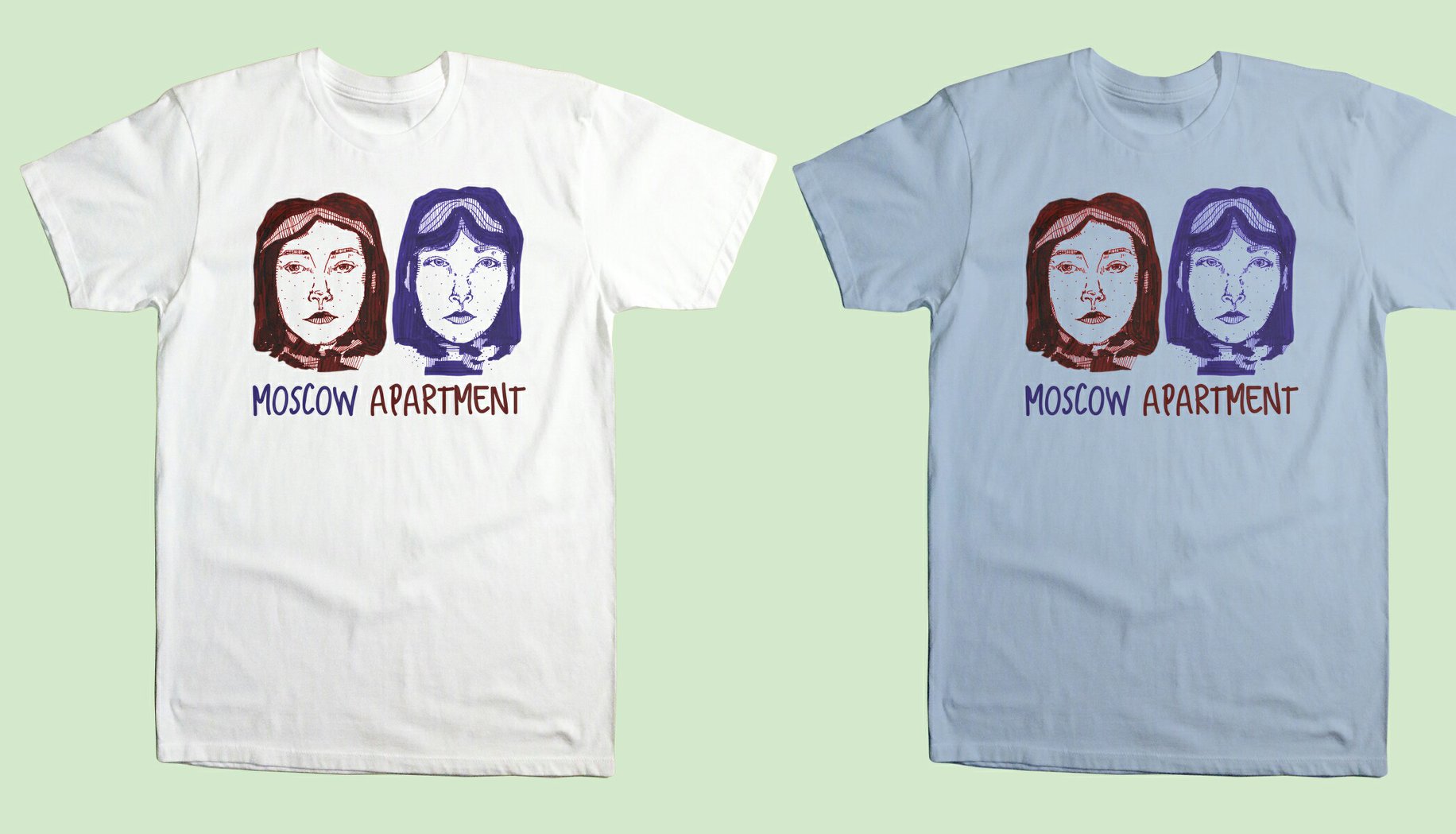 We're on T-shirts now! The T-shirts can be on you! Check our shop page.
---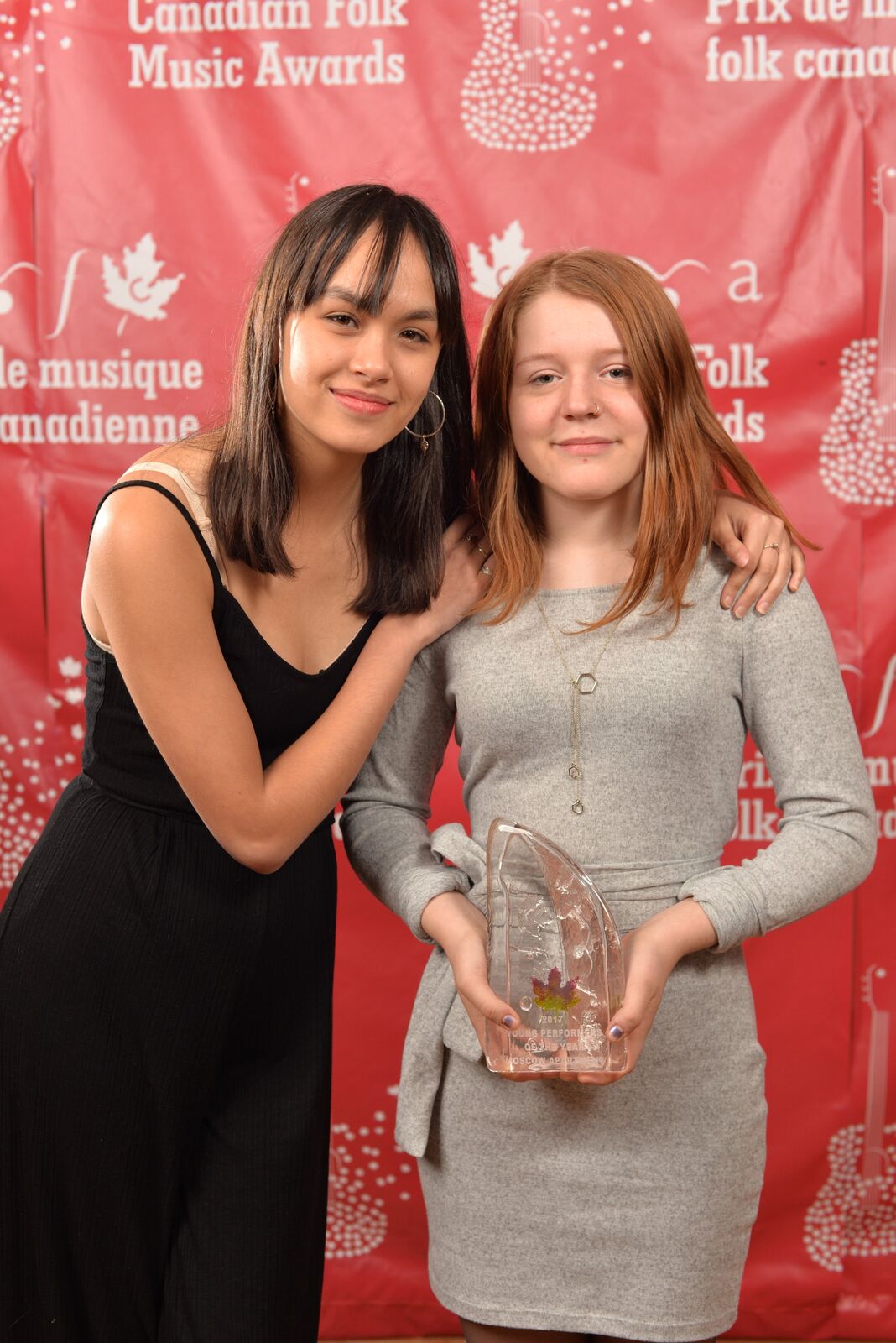 NOW Magazine has called us some of the Toronto musicians to watch in 2018! Check here for other praise we've got locally and around the world.
---
We're thrilled to say that we won Best Young Performers of the Year for our EP (which you can hear or download here) at the 2017 Canadian Folk Music Awards! Thanks to everyone for all the support we got leading up to that, and all the congratulations after!
---
We're proud to have won Best Young Songwriters at the 2017 Toronto Independent Music Awards!
---
Indie Week Canada music festival 2018
 —  —
More details to come on our Indie Week set!